I was reading an email from Etsy this morning and thought I would pass it along.  Etsy is an online market place for handmade or crafty / artsy products.  One of their vendors is a company called Timber Green Woods.  I don't know much about the company other than what I've read and by visiting their store on Etsy.  They have a line of simple (but well designed) wood products that they make from local timber.  The majority of the work is done using a laser to cut out the shapes.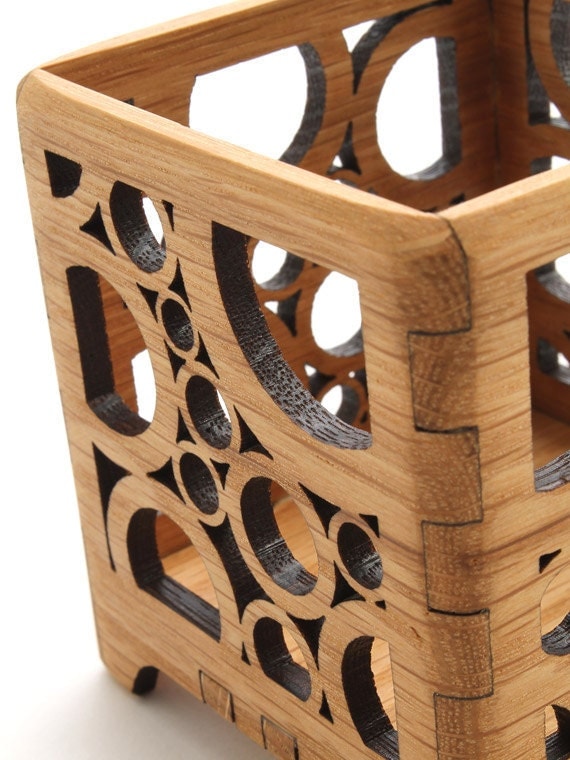 When you think manufacturing, its easy to think everything has to be done in a giant building with a concrete floor.  However employees of Timber Green have parts of their day that look like this:
These products are a great example of turning a local resource (the lumber) into a family of products without a tremendous amount of capital investment.  Then they used an online presence (with a lot of SEO work and wordsmithing) to grow their sales.  This is a wonderful formula where they made the use of the resources at hand and applied good design plus some innovative thinking to achieve success.
Here is the link to the story:  https://www.etsy.com/blog/en/2014/quit-your-day-job-timber-green-woods/
Let me know if Montie Design can help you apply our skills, drive and passion to help your product succeed!  Email montie@montie.com or call 800.722.7987